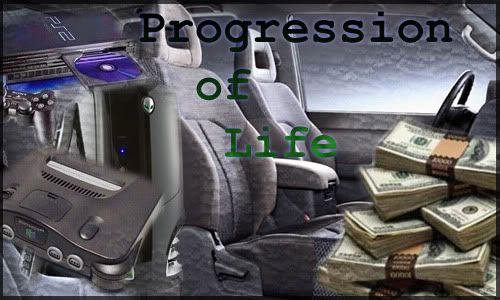 Video games take a backseat to what is needed to continue playing
Get school taken care of, play games freely
When I moved on to a higher level of education (university), gone were the days of fantasizing about games all day. Instead, I spent most of my classes looking online at game sites. No, this did not help me to do well- in fact, it caused me to struggle a bit more than I would have liked at times. However, boy did I plan my classes well, because I had more time than I ever had before to play video games. I frequently had classes only a couple times a week, and even those days weren't so long before I could
race
drive carefully home to play even more. By this stage I had turned much more heavily to computer games. With my transition into the world of online gaming, socialization in larger groups became the common. Where as before I would have a couple of friends over to play N64 and Playstation 2 games with me after school, now I was playing Counter Strike: Source and Battlefield 2 with some of my closest friends through the early hours of the morning. Yeah I had homework to do when I wasn't in class, but I got away with what I could in that regard.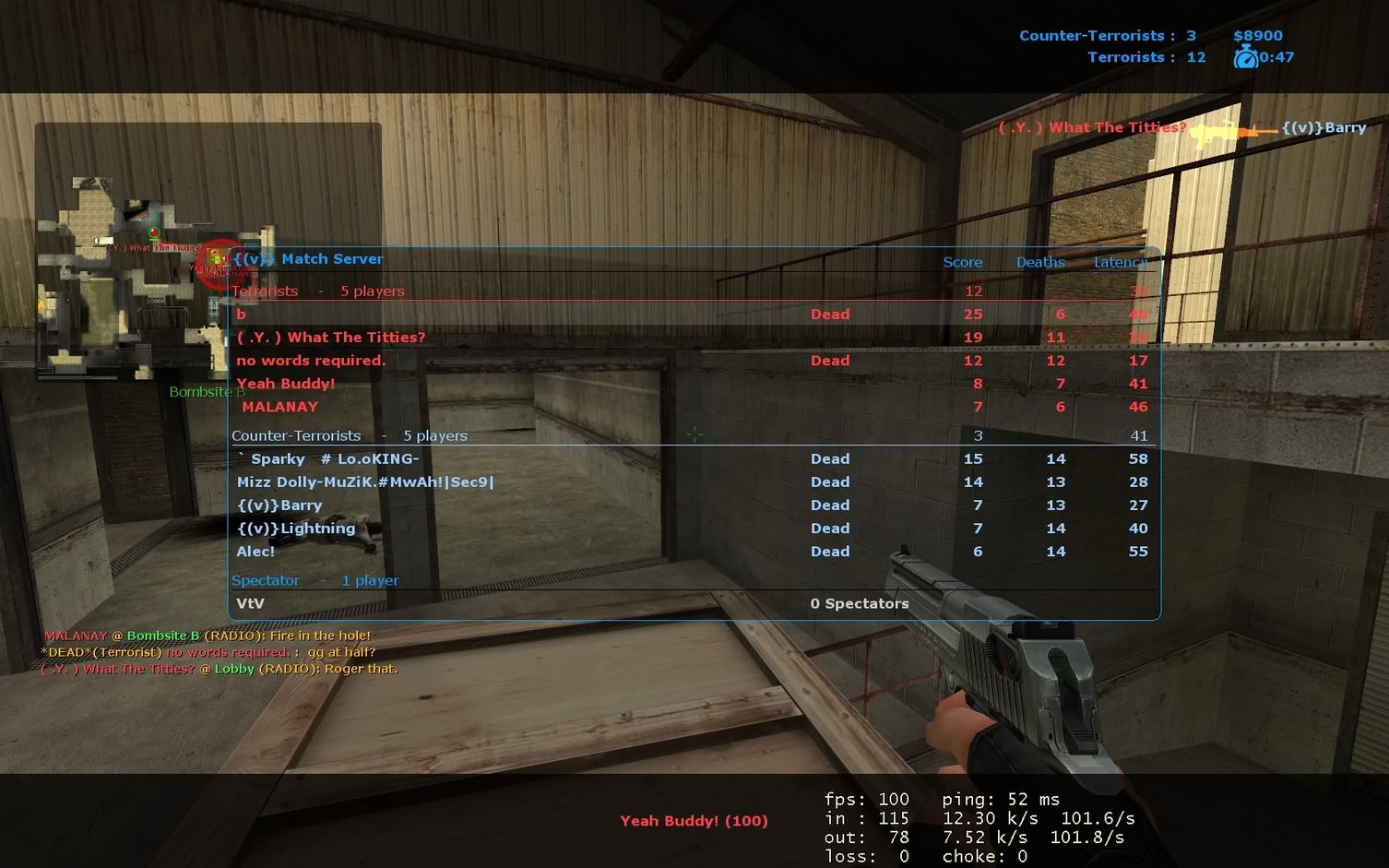 Oh how I miss my late night CS:S scrims
Graduation was a bittersweet moment as I now look back upon it. I didn't even attend my graduation ceremony. My thinking was that I would rather be playing games instead of wasting my time hearing names (eventually mine) getting called. Okay so that's not entirely true. I had expected the ceremony to suck (and I'm pretty certain it did) so I didn't bother attending. But I
probably
did end up playing games in that time come to think of it. With 16+ years of schooling behind me, I felt it was time for a break.... aaaannnddd that's what I did. For a year of my life, I sat around all day (what I considered the day at least) playing video games, watching an occasional movie or TV show, and socializing). I would go to bed between 3 and 6am, and wake up later that day between 1 and 3pm. For that year, I almost never ate breakfast- instead I ate lunch when I woke up, dinner a couple hours later, and I had another (crappy) late meal around 1am. This consisted of Top Ramen, Cup Noodle, bowls of chili, microwavable chicken sandwiches, and chips. Man on man was my salt intake high that year (but no msg!). This year was amazing- I did practically nothing productive, I destroyed my eyes staring at a monitor and my ears having headphones on all day, I lost touch with all of my friends "irl," and I hardly ate, but when I did ohhh how amazing the most simple of foods tasted.
Fast and filling - 2 of the clauses for late night snacks
Buuuuuut it was time to become a "responsible adult." Unfortunately for me this happened rather recently. I was always working the weekend at the same part time job I had during my stay in college. Now though, a 9-6 job has been tacked on Monday to Friday. My routine has become quite mundane. Wake up earlier than I have in ages, go to work forever, come home, and sit at my computer doing nothing or in front of the television. Gone are my long hours of gaming (and I fear a lot of my talent as well). I'm not sure what it is, but I just don't have the drive to play games anymore. I'm constantly looking at the clock as it gets closer to my new bed time between midnight and 1. I'll occasionally figure out that I should be doing something instead of sitting around- and when that happens I watch one of the weekly shows I've downloaded and need to keep up with.
More like 9 - 6 with a 1hr lunch break :|
My honest to goodness hope is that I can fix this with time. From doing absolutely nothing to working 7 days a week is quite a turn around. My body isn't so tired, but I believe my mind is. I never have a break anymore, and to be honest with myself- it will be quite a while before I do. So it's time for me to buckle down and get used to what I've been dealt; learn to play this new hand. In the coming weeks, work needs to take a backseat in my life. Though it will still happen daily, going to work will become commonplace routine such that I can focus on what's important in life- video games.